Here are a few of the books we have on this topic in the library. To find more, try searching the catalog for "mythology" or "gods", and click Keyword.
Book of Greek myths
Call Number: OVR 291.13 DAU
Publication Date: 2003
ON RESERVE - ask at the desk!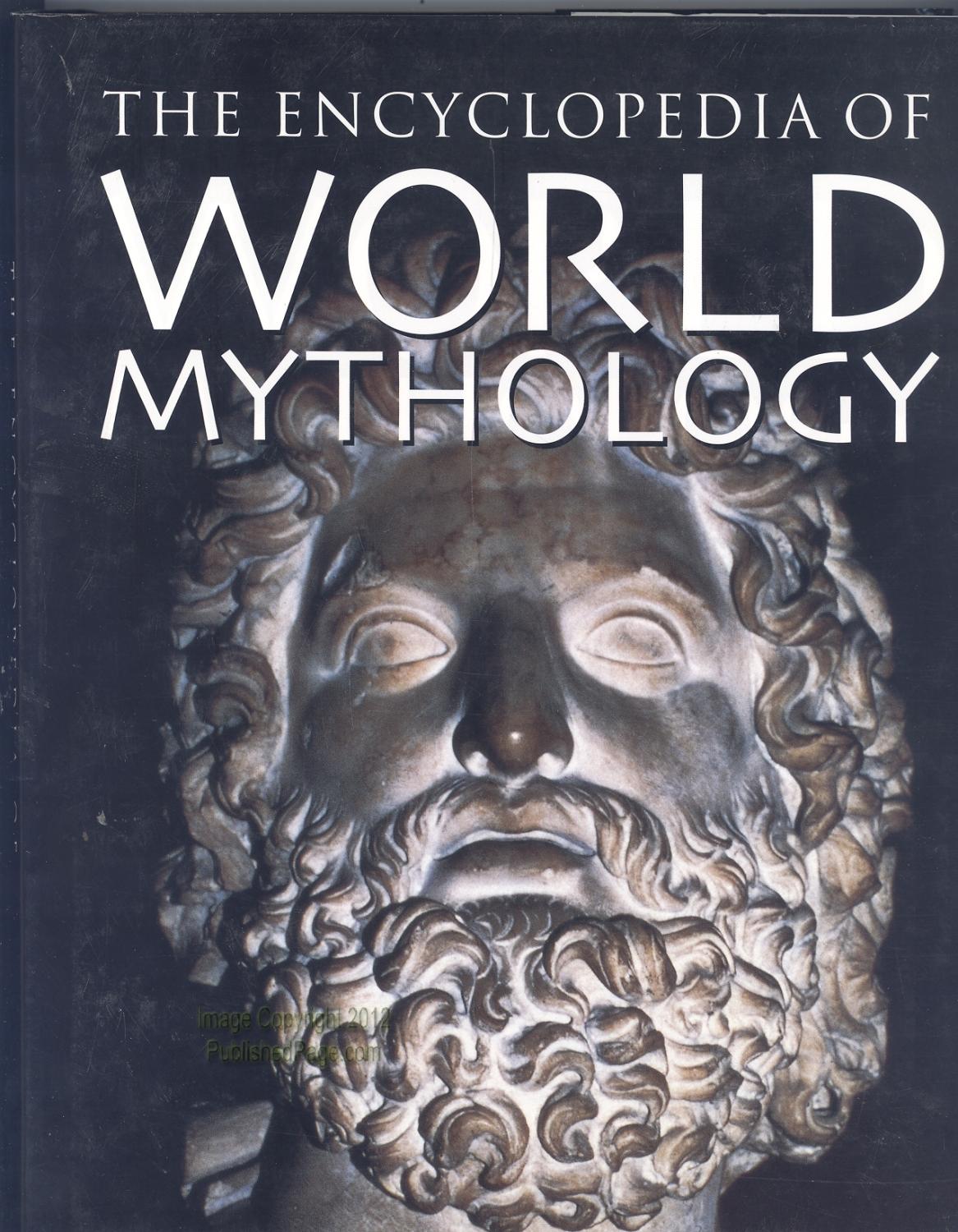 Encyclopedia of world mythology
Call Number: 201 COT
Publication Date: 2002
ON RESERVE - ask at the desk!
An intriguing collection of myths and beliefs from all over the globe, offering a wealth of information on the religions, customs, and influences of history's most fascinating cultures and civilizations.
The complete world of Greek mythology
Call Number: 291.13 BUX
Publication Date: 2004
ON RESERVE - ask at desk!
Combines a retelling of Greek myths with a comprehensive account of the world in which they developed--their themes, their relevance to Greek religion and society, and their relationship to the landscape. Includes detailed genealogy tables of gods and heroes and specially commissioned maps.